24/7 Emergency Tow Service
When you have a vehicle emergency on the road, you'll never have to face it alone with Columbus Towing & Recovery LLC. We provide 24-hour emergency roadside assistance and towing service in Columbus and the surrounding area. Vehicle breakdowns, accidents, and emergencies are never convenient and are almost always stressful. That's why we're on-call 24/7 to help. Count on us for prompt, professional, reliable roadside service you can depend on!
Servicing Columbus, Indiana and Beyond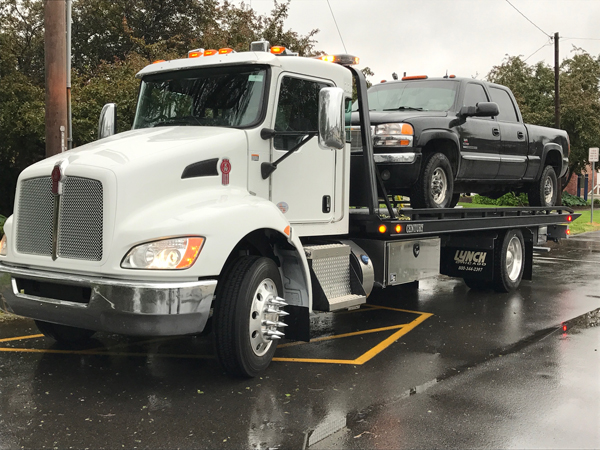 Columbus Towing & Recovery LLC, located in Columbus, IN, is proud to extend our tow truck service and road side assistance to the communities of Taylorsville, Edinburgh, Nashville, North Vernon, Seymour, and beyond. When you are dealing with car trouble, we are committed to getting to you no matter where you are. We know that you don't plan when or where your car breaks down, so our roadside assistance team is on call around the clock – 24/7. We work 365 days a year because it is important to us to be there when you need us, whether that's to change a tire, or provide wrecker towing service. When you call Columbus Towing & Recovery LLC, you know that your safety and comfort is our top priority.
When you have car trouble – a breakdown, a flat tire, or even if you run out of gas while on the road – Columbus Towing & Recovery is happy to provide the road assistance you need to get you back on your way. Our courteous, knowledgeable staff will work quickly and efficiently to arrive, assess the problem, and take action to get you back on the road as soon as possible. We pride ourselves on making sure that our customers feel well cared for during every step of the roadside assistance process, and we even guarantee our labor on all repairs made by our technicians.
Fast Roadside Towing
When roadside repair is not an option and a vehicle must be towed, Columbus Towing & Recovery LLC is committed to making sure both you and your vehicle are taken care of at every turn. Our towing company is on call 24 hours a day, 7 days a week, 365 days a year to provide prompt, courteous, and professional tow service so that you and your vehicle can both get to safety as soon as possible. We offer flatbed towing service for your convenience, and we are licensed, bonded, and insured for your peace of mind. We know it's never in anyone's plans to need wrecker service, but if you need us, we're here for you.
We know that having car trouble can be stressful and frustrating. That's why, when you call the tow service professionals at Columbus Towing & Recovery LLC, we work as hard as we can to get you and your car taken care of as quickly as possible. For roadside assistance or towing service in the southeastern Indiana area, call the team at Columbus Towing & Recovery LLC! We will work hard to get you back on the road where you belong.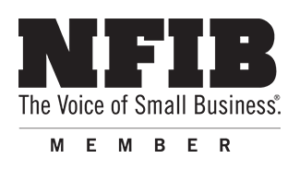 Towing Near Me
Contact Us when you need a towing service you can trust!
We look forward to working with you!